Browse and contact some of Brisbane's top Percussion Teachers offering Percussion Lessons.
Looking for a teacher in a certain area of Brisbane?
Refine your search using the location buttons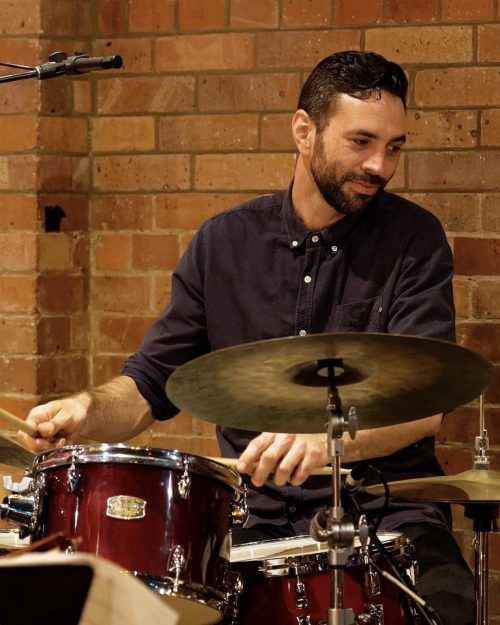 Percussion Lessons
Studio Location: Creek Road, Cannon Hill , Eastern suburbs
will travel to you within: Inner suburbs, Eastern suburbs, please enquire.
Born and bred in Brisbane, Sacha Kloostra is a multi-faceted drummer known for his delicate yet explosive playing and creative improvisational style. With over twenty years performing experience in various musical genres including rock & pop, funk, jazz, fusion, salsa, afro-Cuban, Brazilian, big band &amp...
Percussion Lessons
Studio Location: ONLINE DRUM LESSONS, Western suburbs
Hi, I am a professional teacher, and I teach ONLINE from my air-conditioned, soundproof studio in Brisbane. I have over 50 years performing, and 30 years teaching experience to draw on. I teach all styles, all ages, and all levels. I am a Blue Card holder and a half hour private lesson costs $35. ...