Browse and contact some of Brisbane's top music teachers offering Percussion Lessons.
Looking for a teacher in a certain area of Brisbane?
Refine your search using the location buttons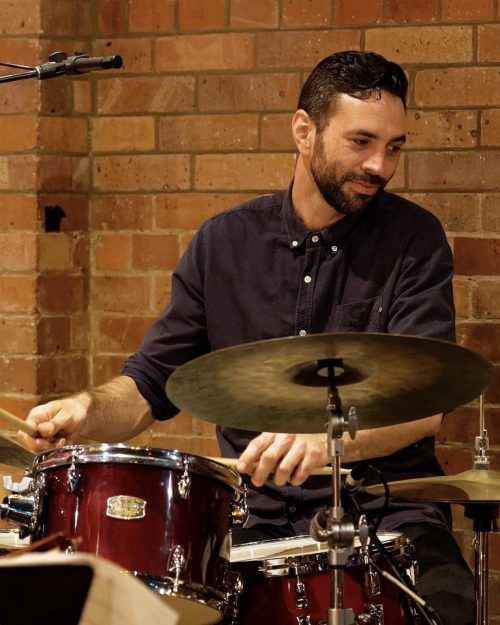 Inner suburbs Percussion Lessons
Studio Location: Creek Road, Cannon Hill , Eastern suburbs
will travel to you within: Inner suburbs, Eastern suburbs, please enquire.
Born and bred in Brisbane, Sacha Kloostra is a multi-faceted drummer known for his delicate yet explosive playing and creative improvisational style. With over twenty years performing experience in various musical genres including rock & pop, funk, jazz, fusion, salsa, afro-Cuban, Brazilian, big band &amp...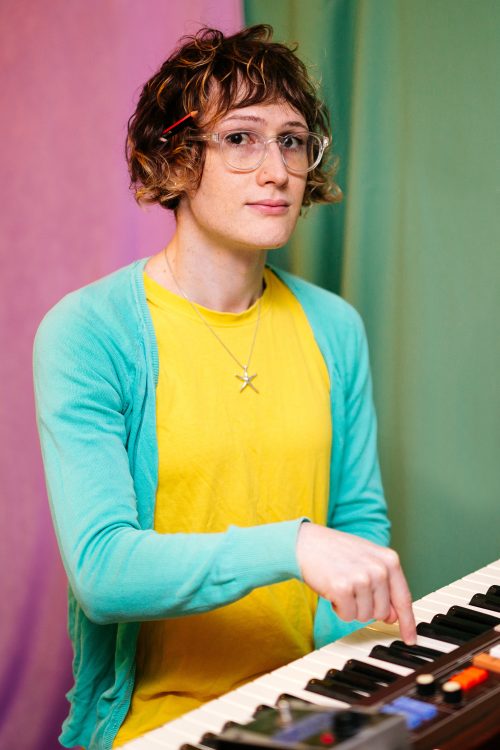 Inner suburbs Percussion Lessons
Studio Location: Bennett Rd, The Gap, Inner suburbs
Styles: Rock, pop, rap, RnB, contemporary, dance, electronic, experimental
will travel to you within: Inner suburbs, please enquire.
Scout Jordan is an interdisciplinary music practitioner and educator, with over 10 years of professional experience. They have taught both independently and at music schools around Brisbane and Melbourne, specialising in drums, guitar, keys/piano, vocals and music production. As an artist, they have composed,...